Careers
Competitive Pay

Employee Discounts

Retirement & Employer Match
Health, Vision and Dental

Life Insurance

Disability Benefits
Paid Time Off

Paid

Holidays

Paternity Leave
1. Shipping Clerk:
We are currently hiring in our shipping department a full-time shipping clerk.
Hours: 8:00 AM - 4:00 PM, Mon-Fri
Summary Of Duties And Responsibilities:
Utilize company software and scanners for the receiving, put-away, tracking, picking/packing, replenishment, and stocking of goods accurately.
Carefully select the products from list and organize them into bins based on their shipping methods.
Prepare outbound shipments in boxes to be processed
Generate shipping labels by entering weight and dimensions into software to process packed orders
Conduct cycle counts of inventory when necessary
Must be able to work independently and problem-solve stock issues when necessary
Candidate should be able to move around stock rooms and collect products ranging from small parts to large boxes and air tanks
Load packages to be shipped onto pick-up vehicles & unload incoming deliveries
The ability to lift heavy boxes up to 100 lbs (or use collapsable dolleys to move heavy shipments)
Returning stock to stockrooms
Assist other teams as needed including receiving department
Returning stock to stockrooms
We are always looking for talent - you can still fill out an application if your position isnt listed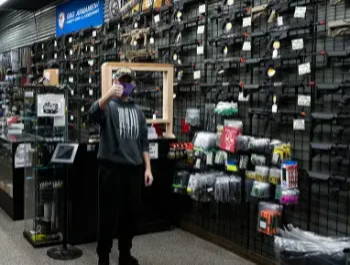 Work autonomously to provide quick and efficient responses to our customers to diagnose open ended issues.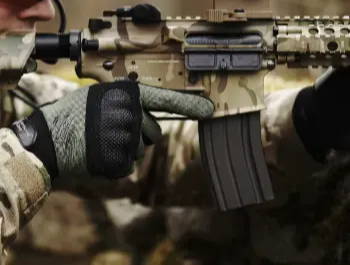 Work along side our veternan techs to diagnose issues, repair and upgrade airsoft guns. Learn to build custom HPA set ups and more!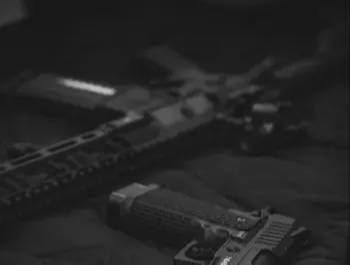 Production & Other Positions
Other Careers at Amped include: Production, Shipping, Receiving, Accounting, Procurement, Website Development and Management, Marketing and Media!