Our Crew
Andrew Weller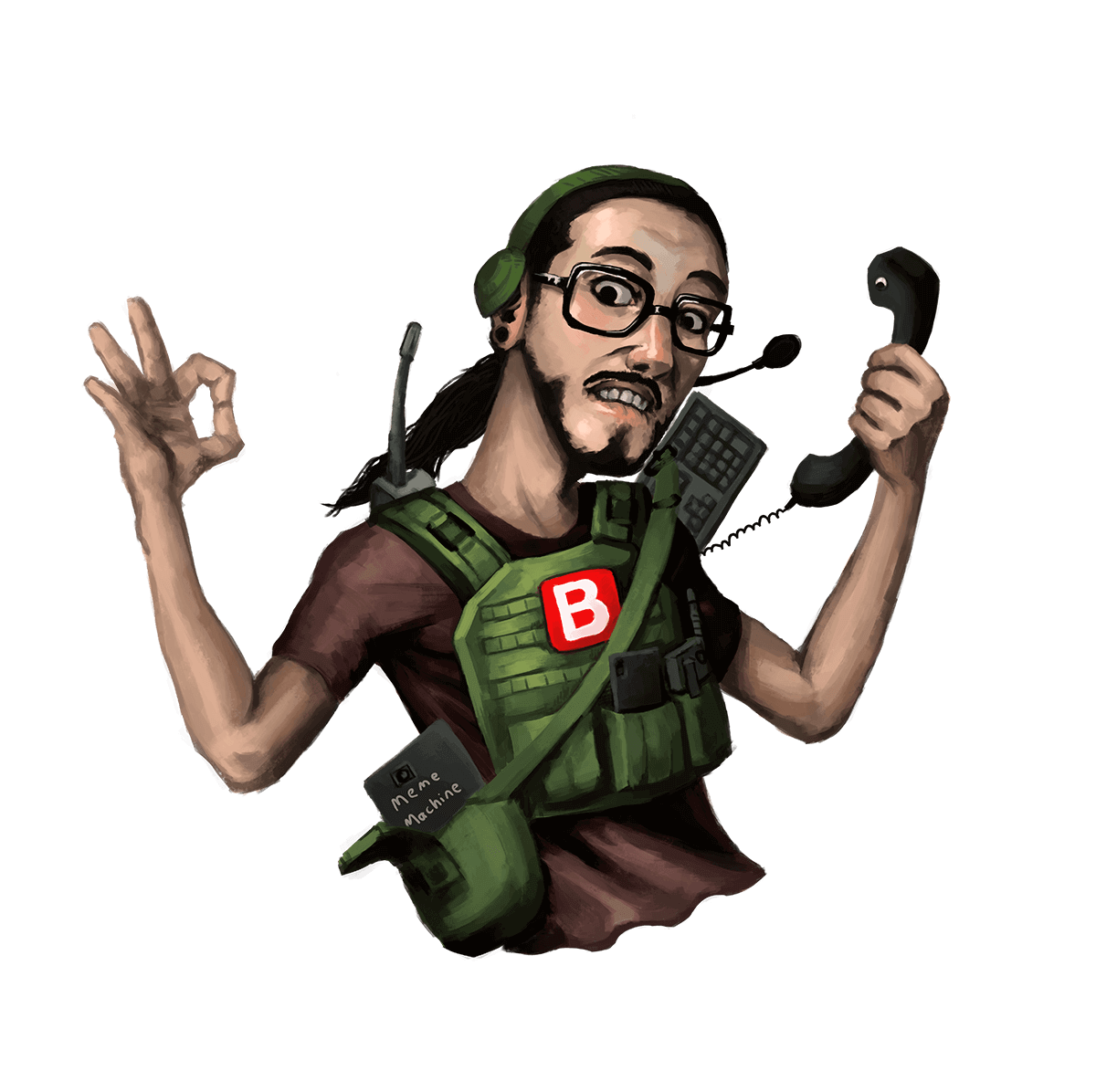 with a credible degree from Art institute of Pittsburgh, Andrew is a member of the Amped Media and Customer Suppport Cadre. Specializing in Sound and Video, Andrew is a staple of National Operations and Event Coverage.
Anthony
Time to rejoice, Anthony is back!
..wait, I've just been informed that this is a new Anthony; circa early 2018. Sorry everyone. Hired for the customer service, stayed for the art. Just your generic, well rounded Photoshop wizard here.
Christopher Hoyt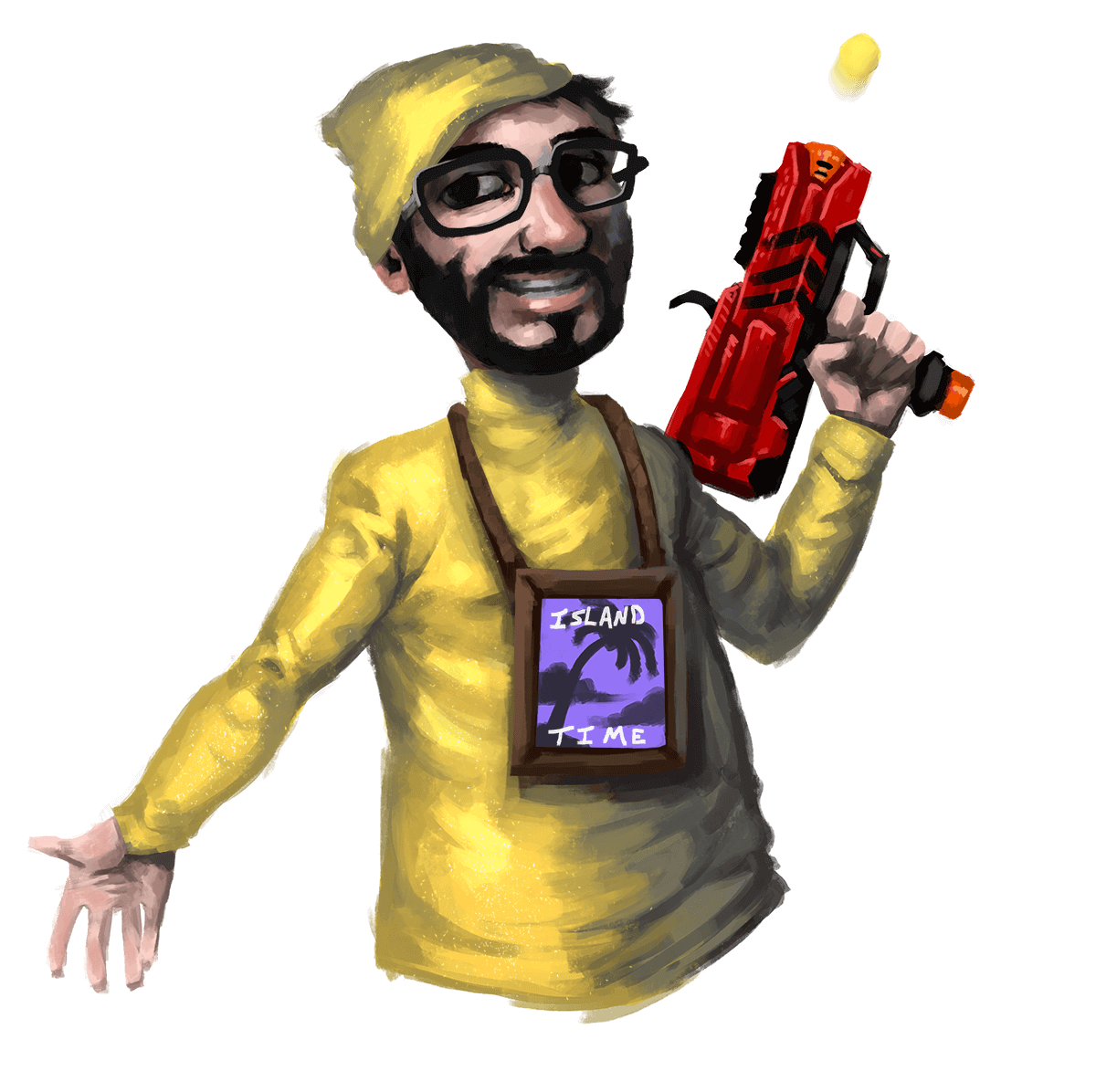 Since coming on in May of 2018, Christopher has worked closely with Staff and players alike to build a stronger knit community, functioning as not only a contributing member of Media, but also as acting Outreach Coordinator for Amped Airsoft, specializing in Event planning, Sponsorship and player outreach.
Kurtis Hardy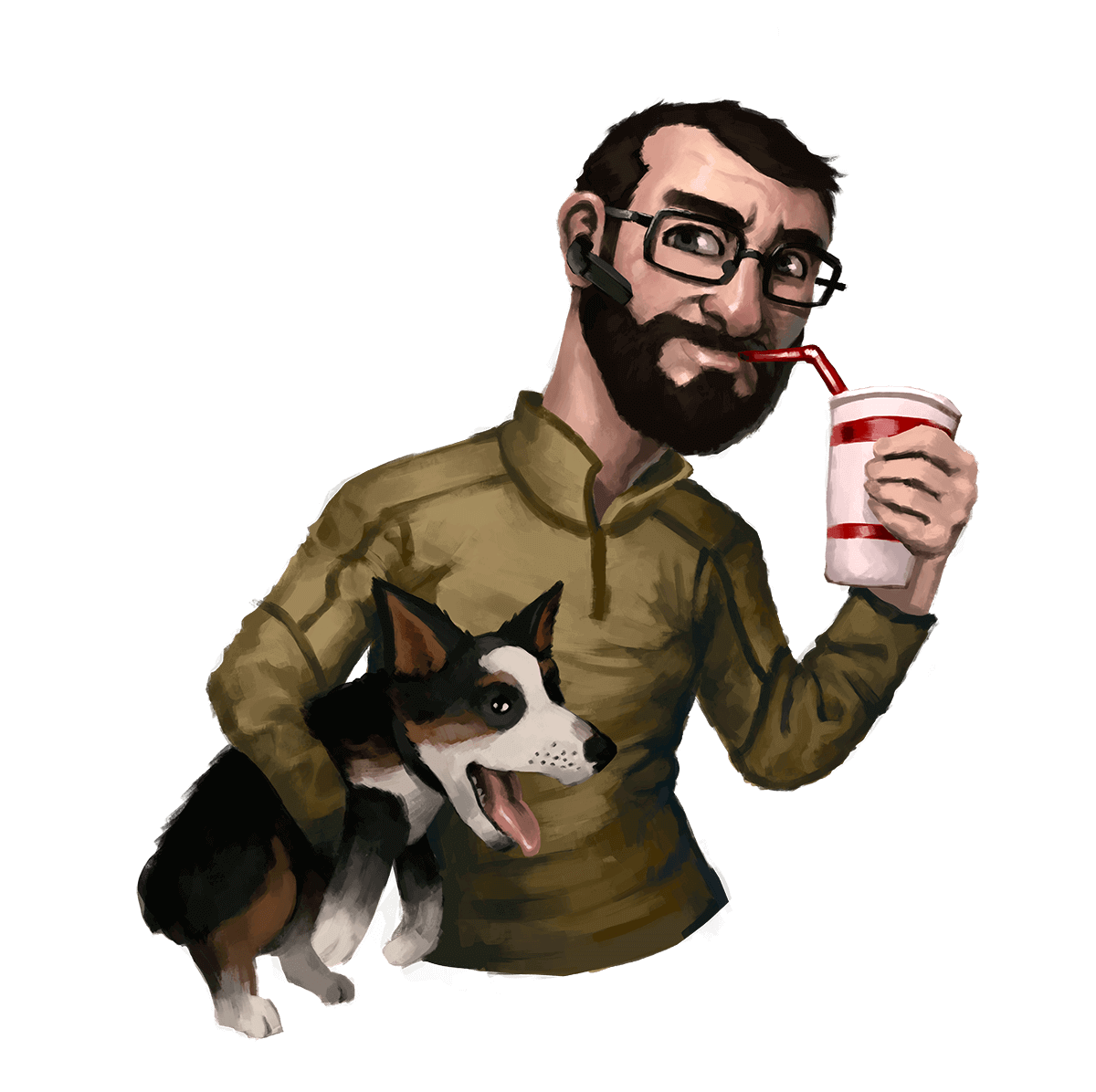 Kurtis, beloved Amped God Father, Kurtis started the Company 10+ Years ago, working towards a stronger community and Company base. One of the top providers of Gameplay Footage and Brand recognition, Kurtis is fresh to the spotlight, but looks forward to the coming years, expanding his ever growing friendship with players worldwide.
Megan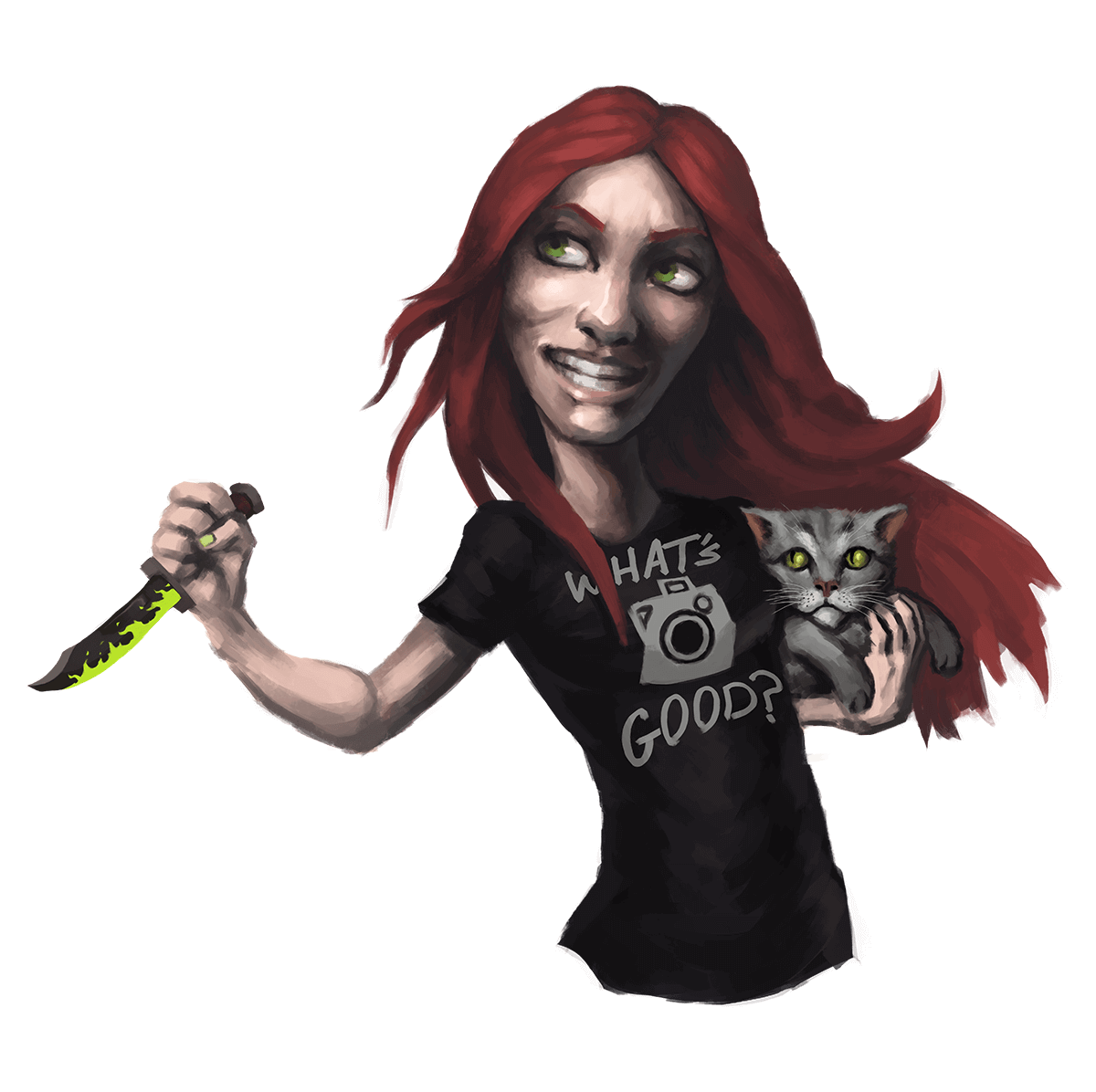 What's good? As assistant to the regional shipper, Megan works behind the scenes to help make sure that all you beautiful people out there get your orders in a timely manner, in addition to keeping track of inventory. Likes cats and taking pretty pictures. Newest member of the Amped fam.
Resident Accounting Magician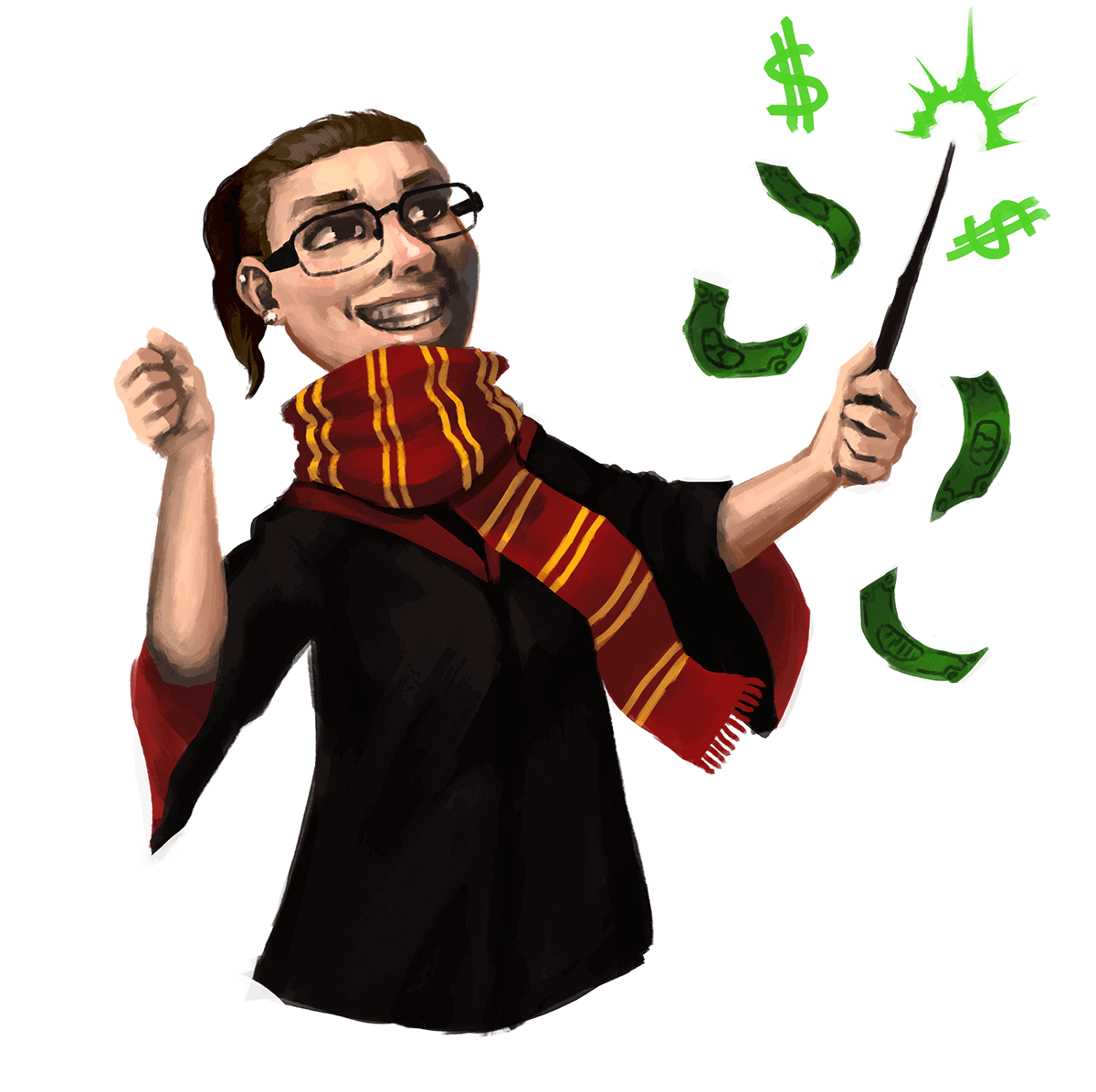 When not at Hogwarts, our resident magician spends her time as our accountant. When not hard at work keeping our finances in order or checking in the innumerable packages that come in on a daily basis, she doubles as the office mom, keeping the muggles in check with an uncanny ability to track down anyone who makes a mistake.
Wes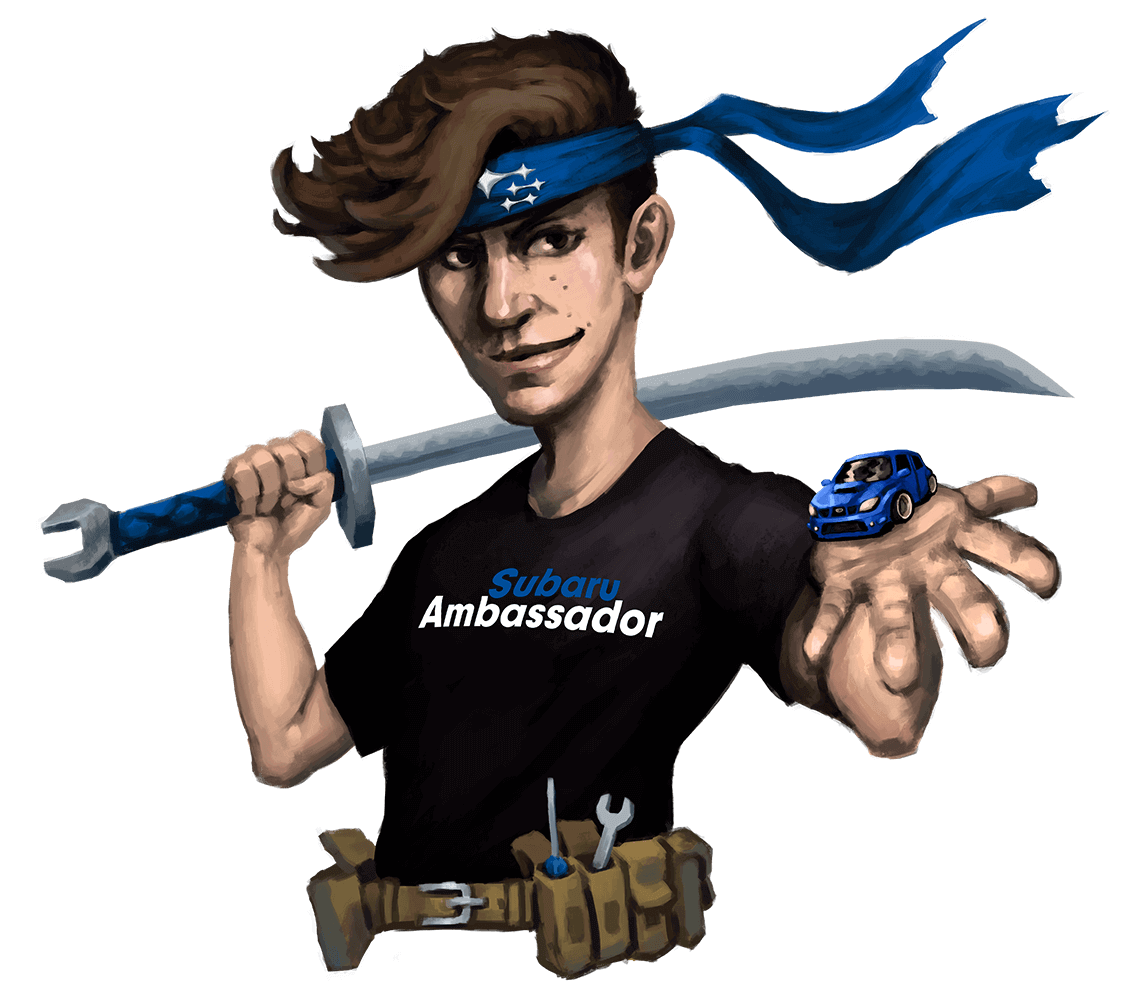 Introducing our very own Subaru Ambassador, Westly. Wes does it all from custom builds and tech work, to HPA production. Okay so he doesn't do it all, but when it comes to custom builds, tech work and HPA production, he kills it. Also likes the color red.