Our Crew
Andrew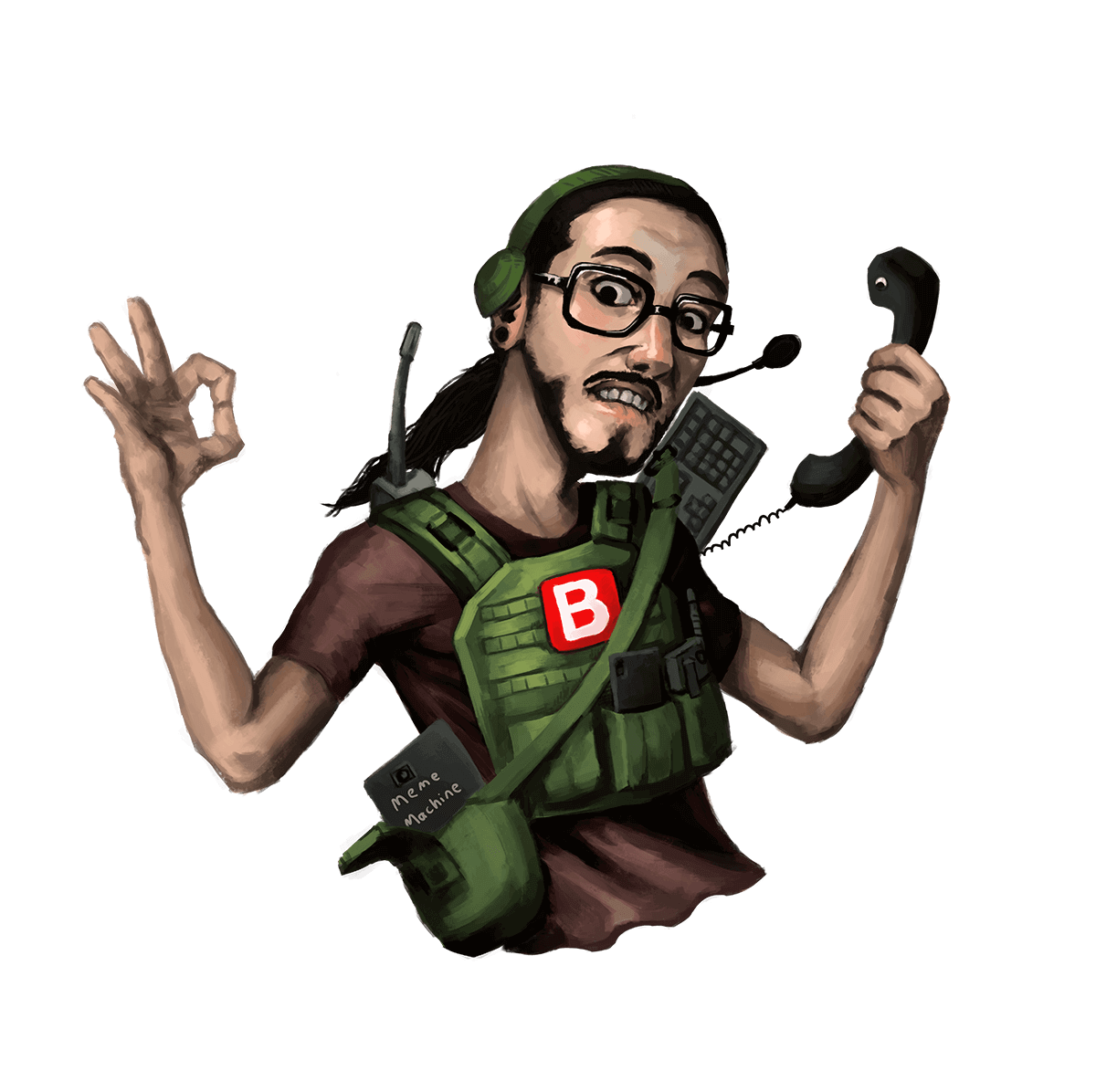 BIntroducing BAndrew
Customer servicer, meme master, multimedia extraordinaire. What you don't see pictured are his eight extra limbs to handle the amount of calls and emails that Andrew deals with on a daily basis. Poor guy.
Favorite Pokemon: Aerodactyl
Dan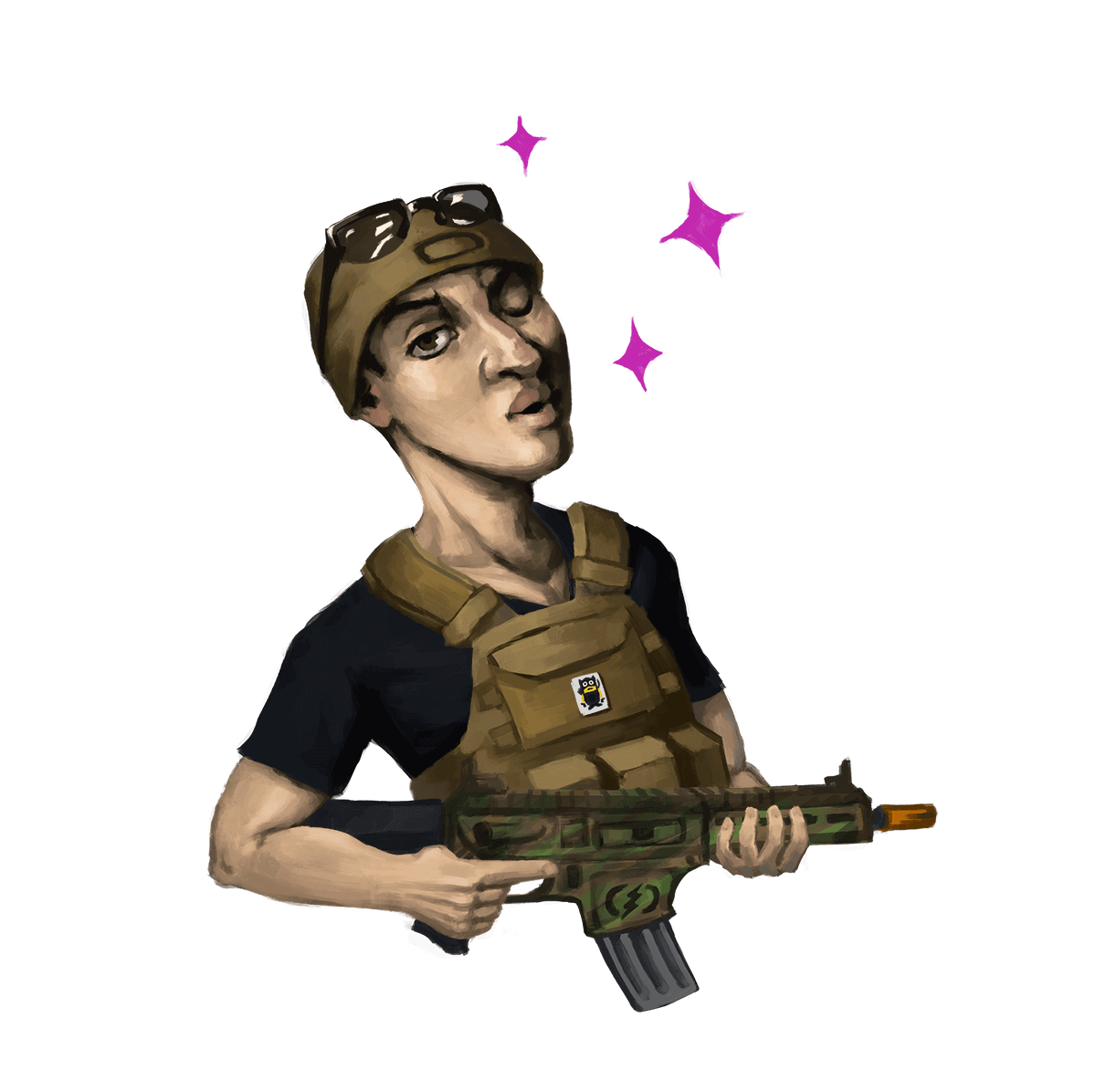 Dan Dan the airsoft man, head of the retail department. In his spare time, Dan lays down some sick cerakote work and helps out in the tech department. Likes to bang bang on the field. Sparkles when he makes kissy faces.
Anthony
Time to rejoice, Anthony is back!
..wait, I've just been informed that this is a new Anthony; circa early 2018. Sorry everyone. Hired for the customer service, stayed for the art. Just your generic, well rounded Photoshop wizard here.
Chris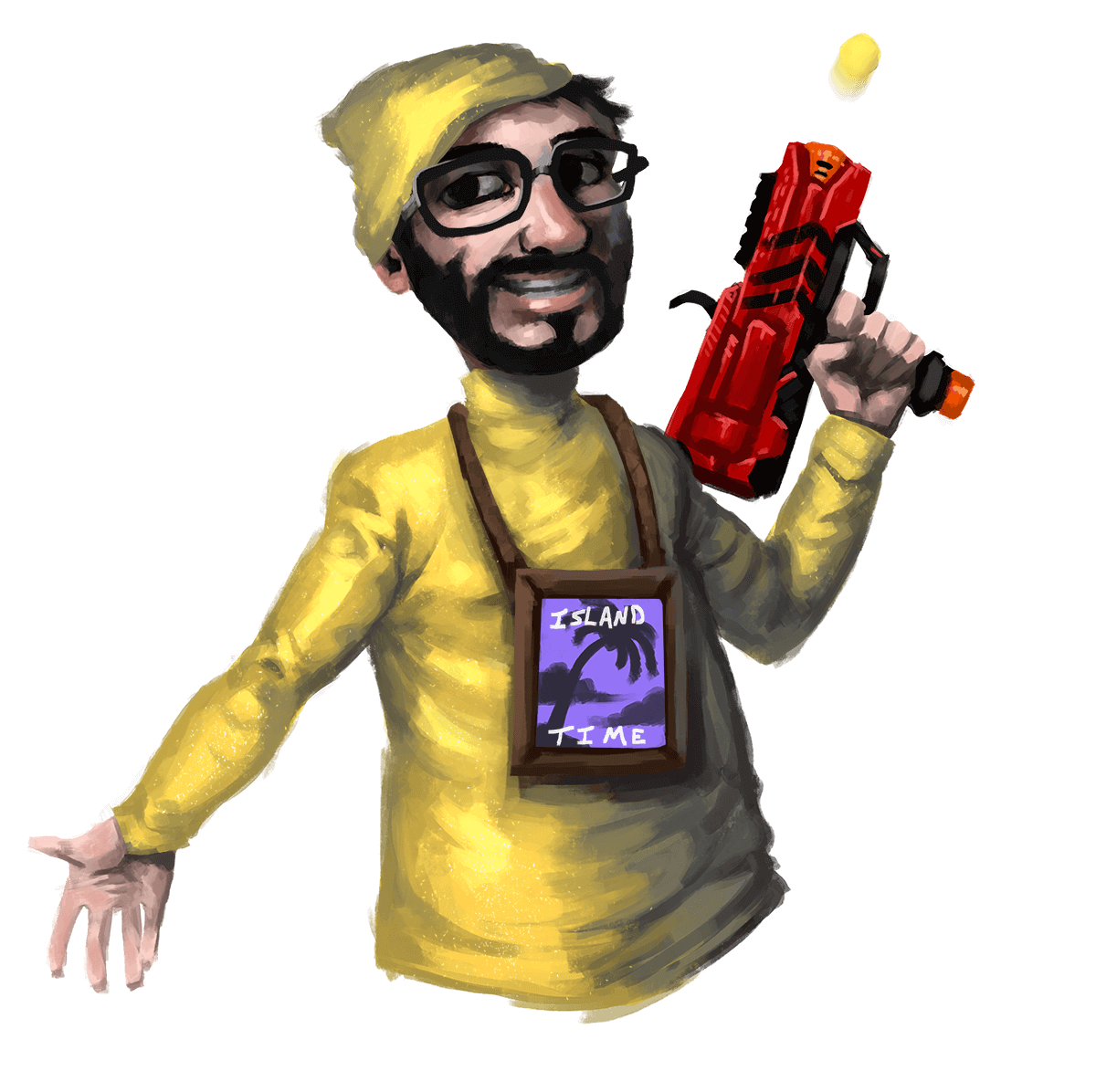 HEY GUYS CHRIS HERE. FOR THOSE OF YOU WHO DON'T KNOW, CHRIS HAS UNDERTAKEN THE WEIGHT OF THE WORLD. OUR VERY OWN ATLAS HAS BEEN RESPONSIBLE FOR TAKING CARE OF SPONSORED TEAMS, HELPS WITH MEDIA, AND CUSTOMER SERVICE. TRULY A JACK OF ALL TRADES.
Hunter
The mercenary of Amped. When Hunter isn't busy with shipping, making sure that little Jimmy gets the package he ordered today in time for tomorrow's OP, he assists HPA production with stocking up on all of our sicc thicc lines and rigs. Spends his time off chasing down bounties from Sol to Antares with that Arizona green tea a e s t h e t I c.
Favorite Star Wars character; Bobo Fett
Jesse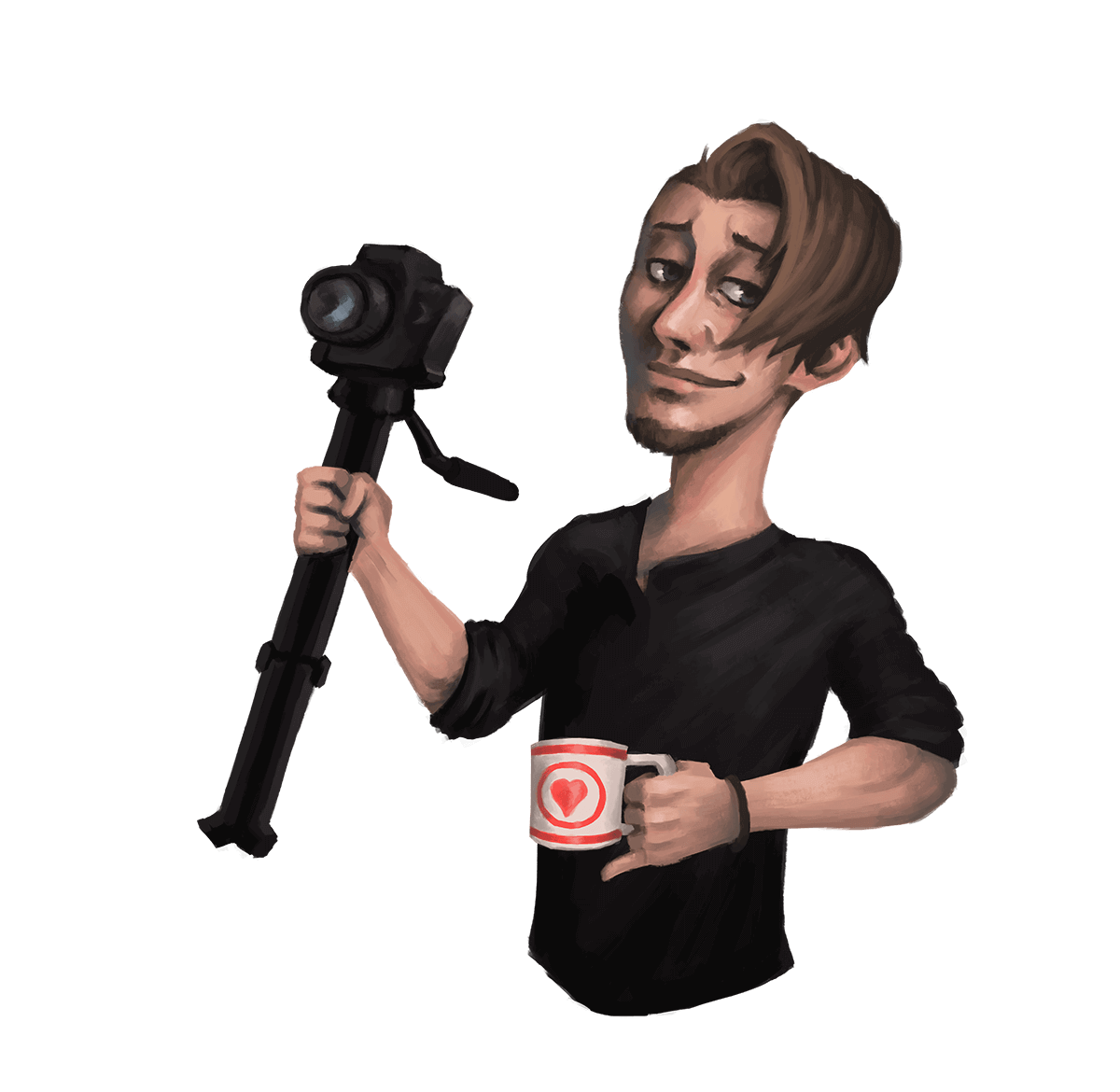 Hello me, it's me. Setting the trend for customer service agents jumping ship to the media department since 2015. I also like taking pretty photos, making videos for the YouTube channel once every other year, and long walks on the beach.
Kurtis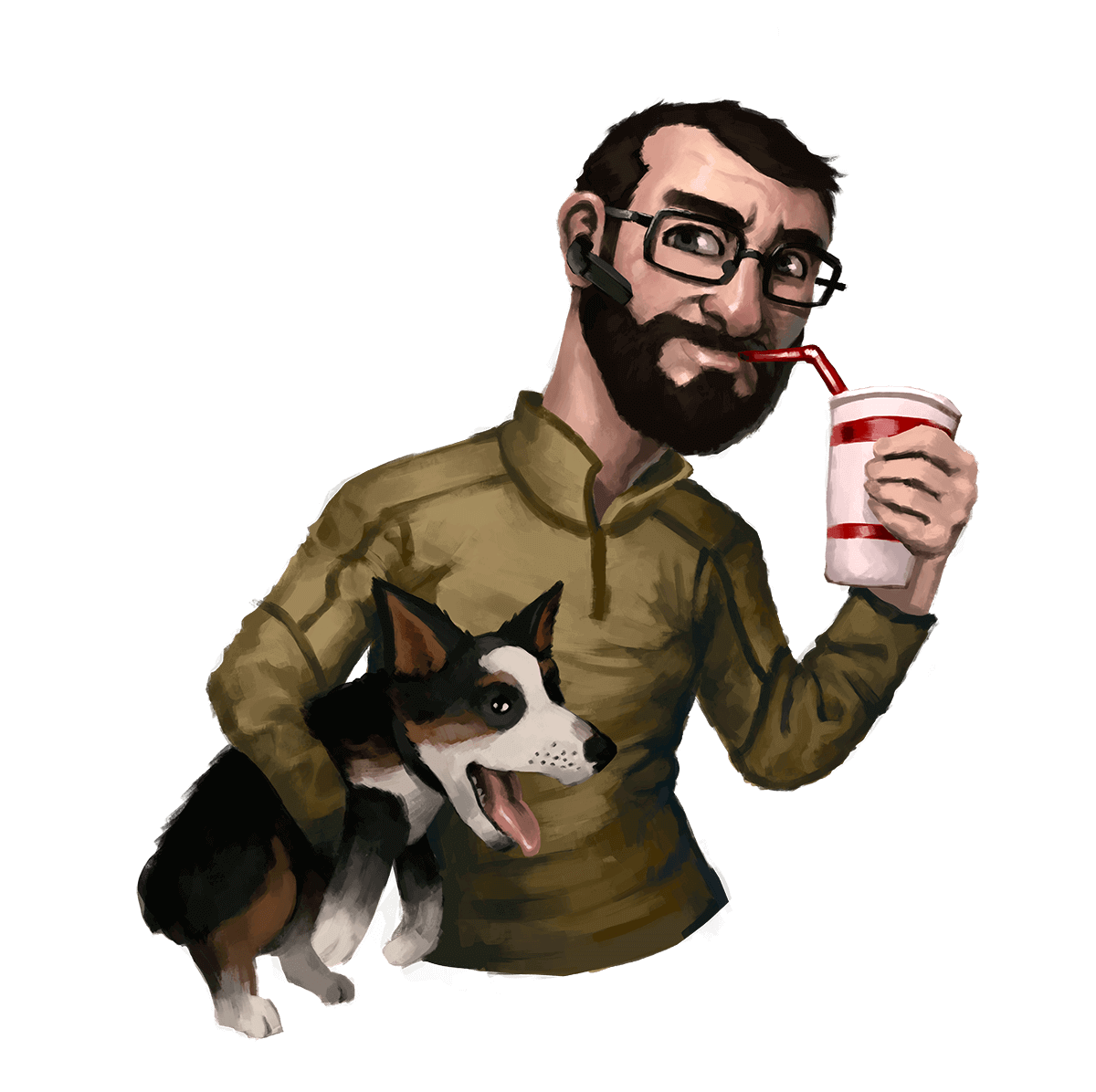 Kurtis, everybody *clap clap clap*. Our beloved boss and founder began Amped Airsoft back in 2007 from his hard won earnings, hustling Creepy Crawlers. Since then he has built an international company out of his childhood savings, and was able to hire the other monkeys on this page to do his bidding. In his spare time, Kurt actually plays airsoft, figures out new ways to pwn noobs on online shooters, tries to train his dog not to destroy everything with his teeth, and has a really nice wife he gets to see for a few hours each day.
Days in a row spent going Arby's: 205
Mark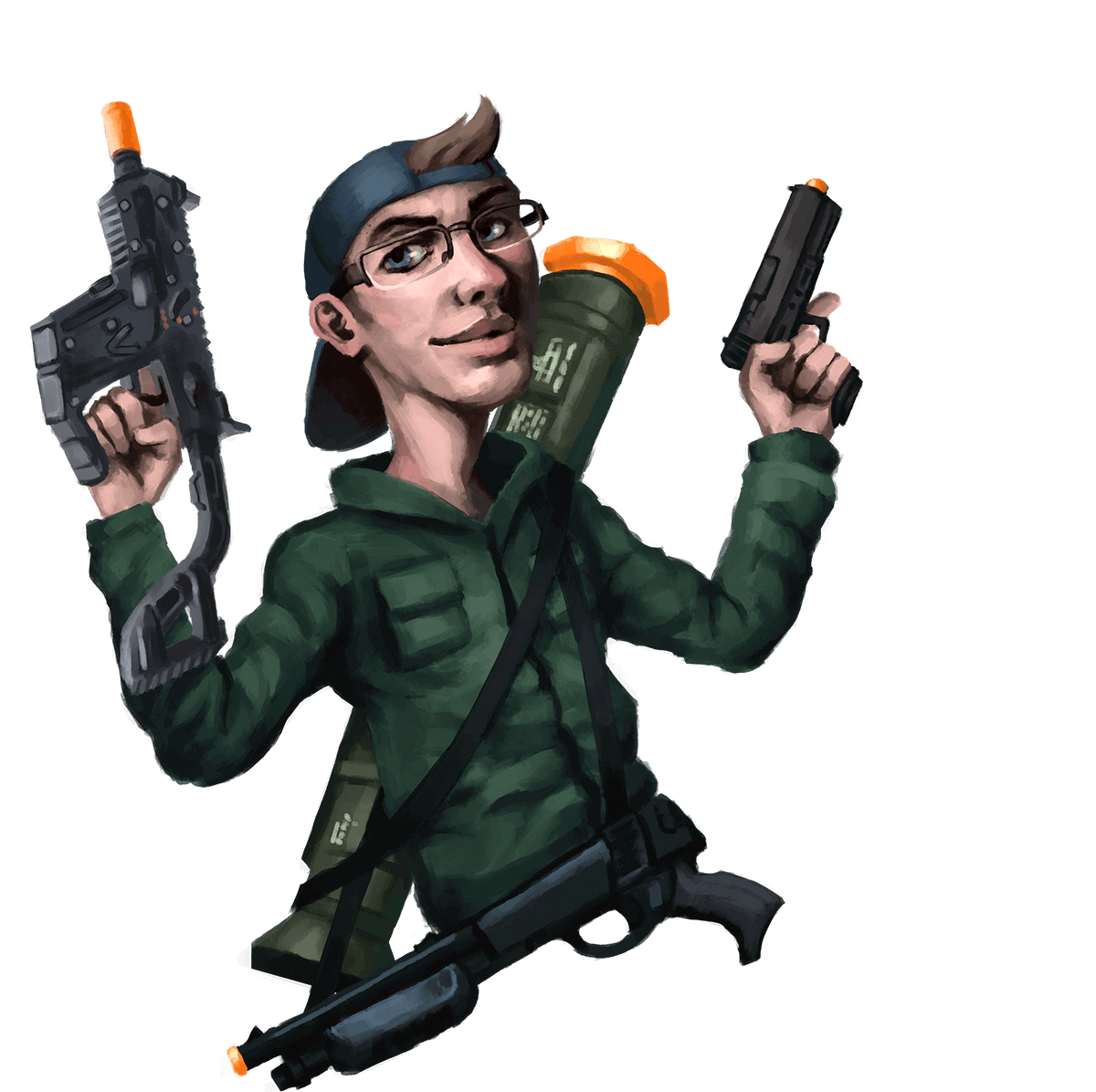 The man with a thousand guns, one of our newest employees to find their home at Amped Airsoft. Works in retail, and when he's got some free time you'll find him in productions whipping up some lines. A very humble person in the most non-ironic way possible, promise.
Megan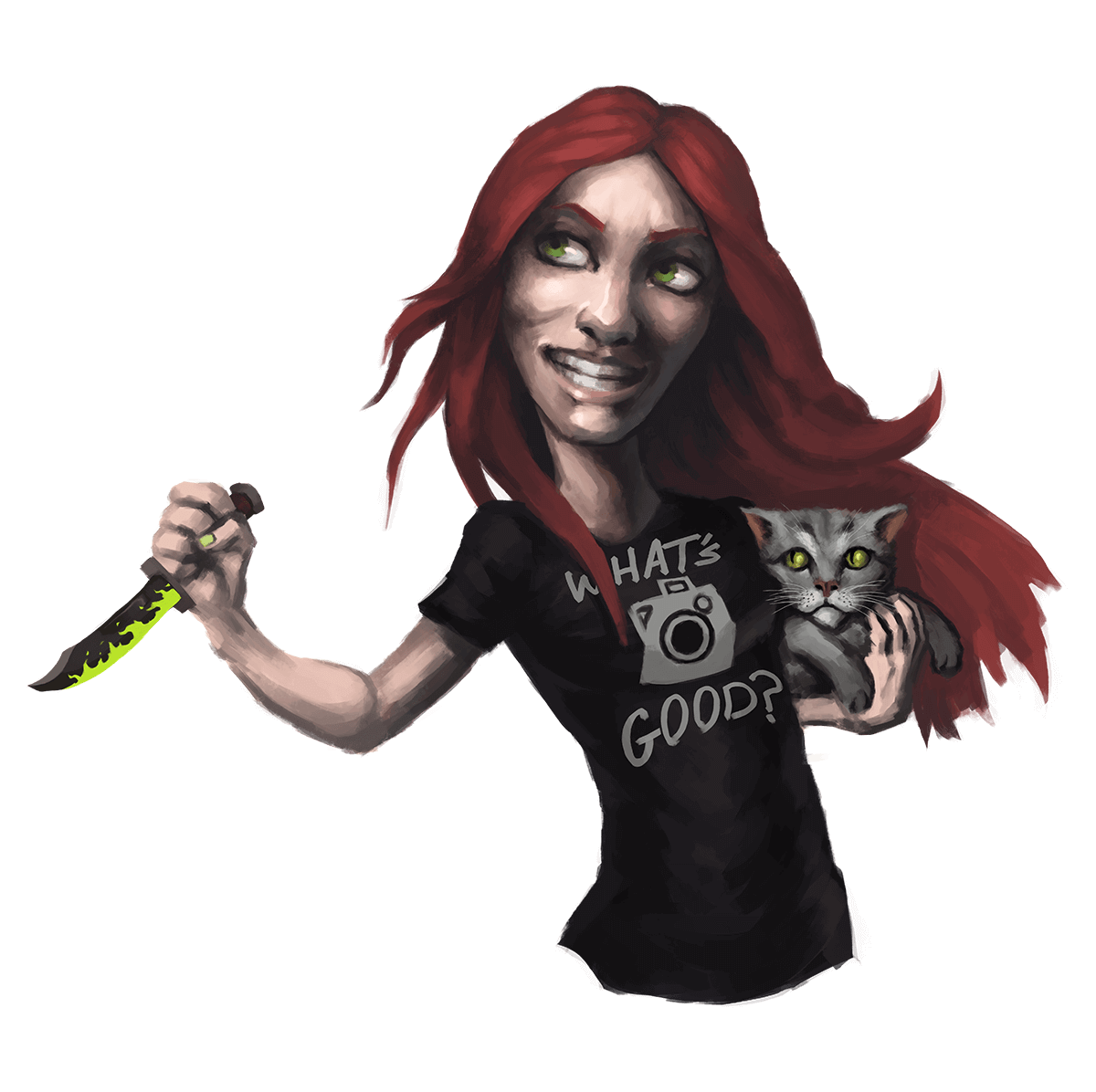 What's good? As assistant to the regional shipper, Megan works behind the scenes to help make sure that all you beautiful people out there get your orders in a timely manner, in addition to keeping track of inventory. Likes cats and taking pretty pictures. Newest member of the Amped fam.
Muggy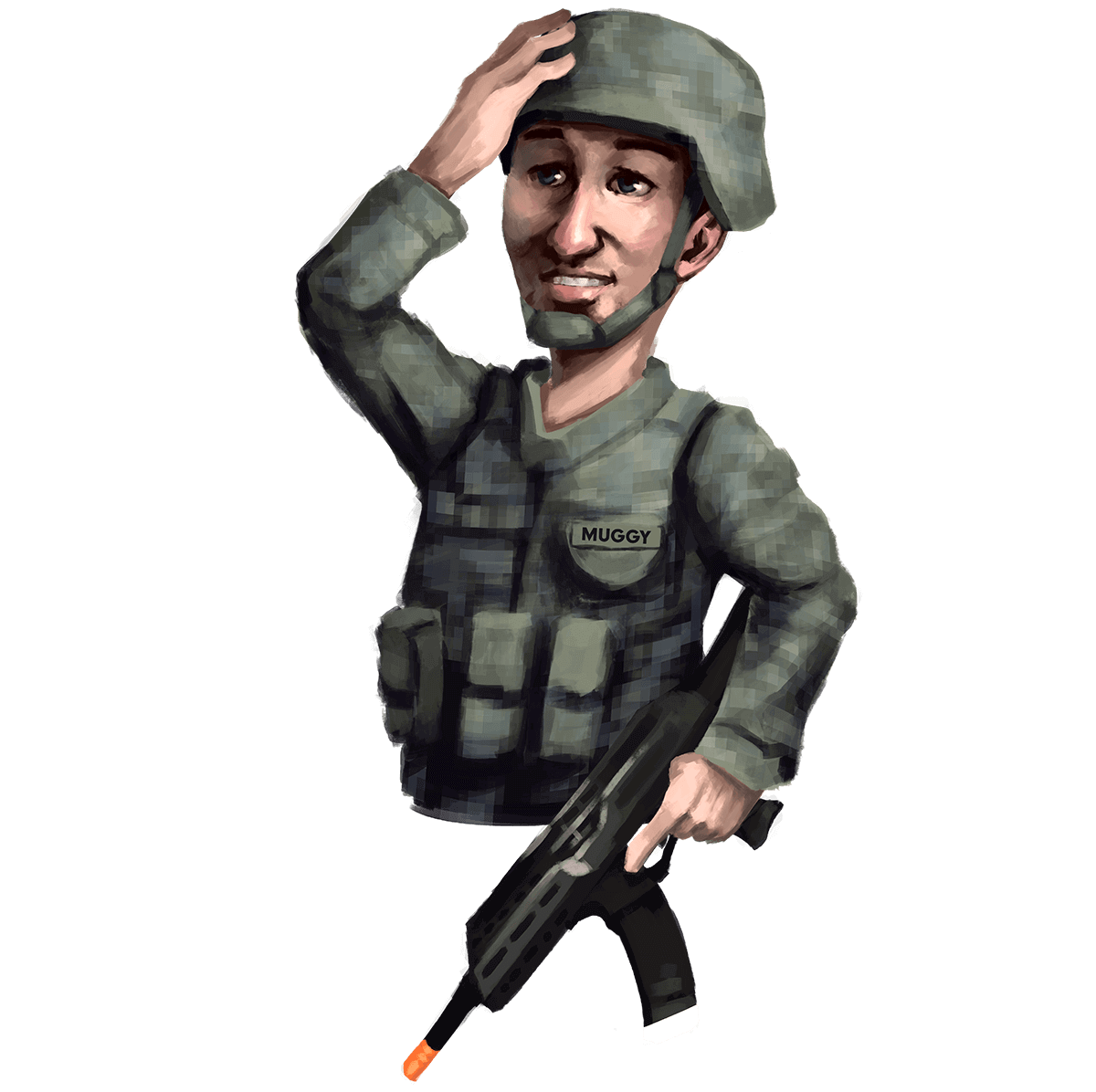 Oof, where do we start with Muggy? All around great retail representative, he can sell you something you didn't even want, and when he's not busy with that he's cranking out Amped Lines with the production crew. Takes routine trips to drill so if you don't see him here, chances are he's being more American than you. If you do see him, make sure to tell him, "Boi".
Resident Accounting Magician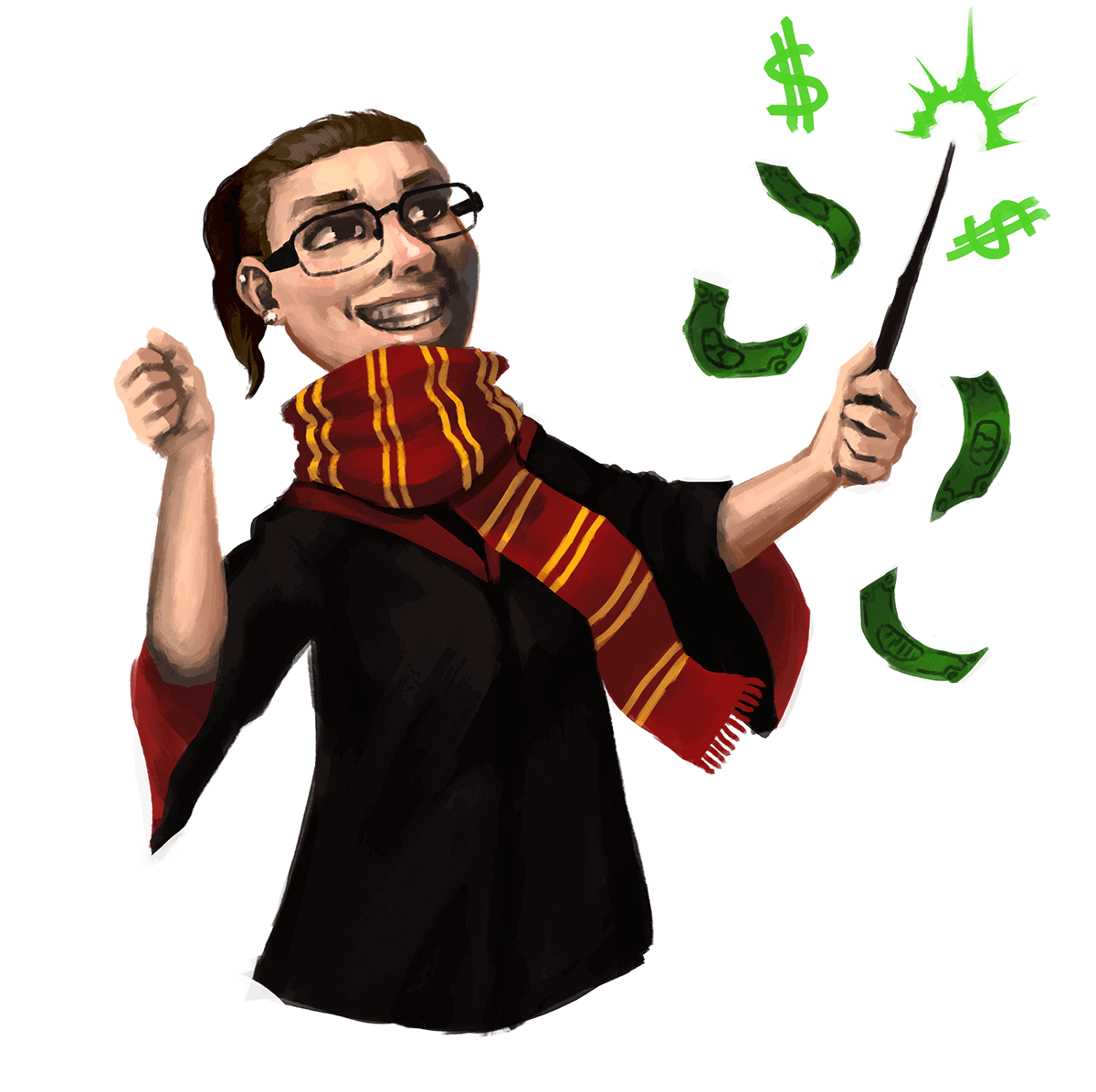 When not at Hogwarts, our resident magician spends her time as our accountant. When not hard at work keeping our finances in order or checking in the innumerable packages that come in on a daily basis, she doubles as the office mom, keeping the muggles in check with an uncanny ability to track down anyone who makes a mistake.
Wes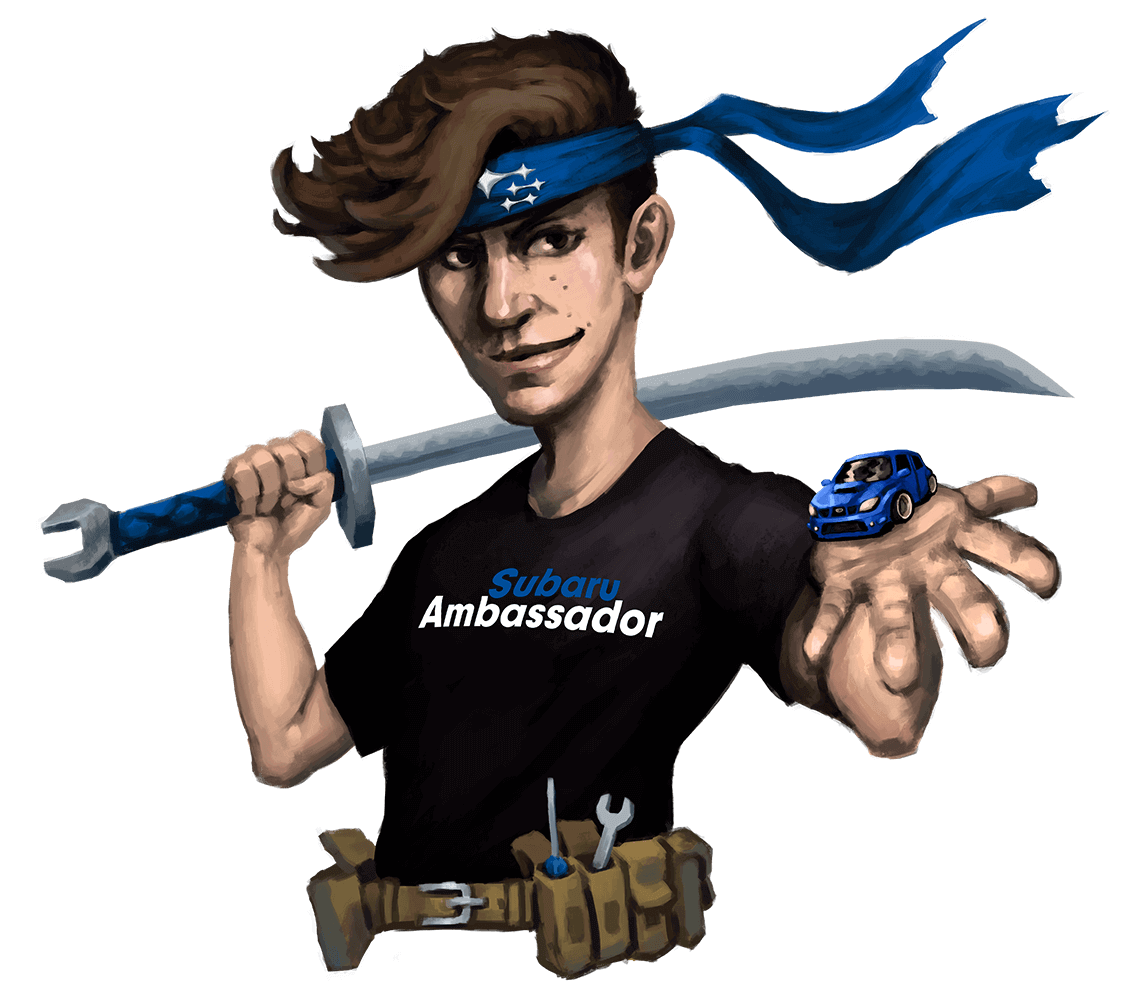 Introducing our very own Subaru Ambassador, Westly. Wes does it all from custom builds and tech work, to HPA production. Okay so he doesn't do it all, but when it comes to custom builds, tech work and HPA production, he kills it. Also likes the color red.