Our Top 5 Autumn Airsoft Favorites
It's October 2nd and its starting to feel like Autumn has finally arrived! As the chillier air sets in and the leaves change color, it's one of my favorite times to play airsoft. With the changing season comes the need for warmer gear and accessories to keep you going, both on and off the field.

In this blog post, I'll share my top 5 favorite airsoft things for fall, like guns, accessories, gear, and upcoming events. Let's get into it.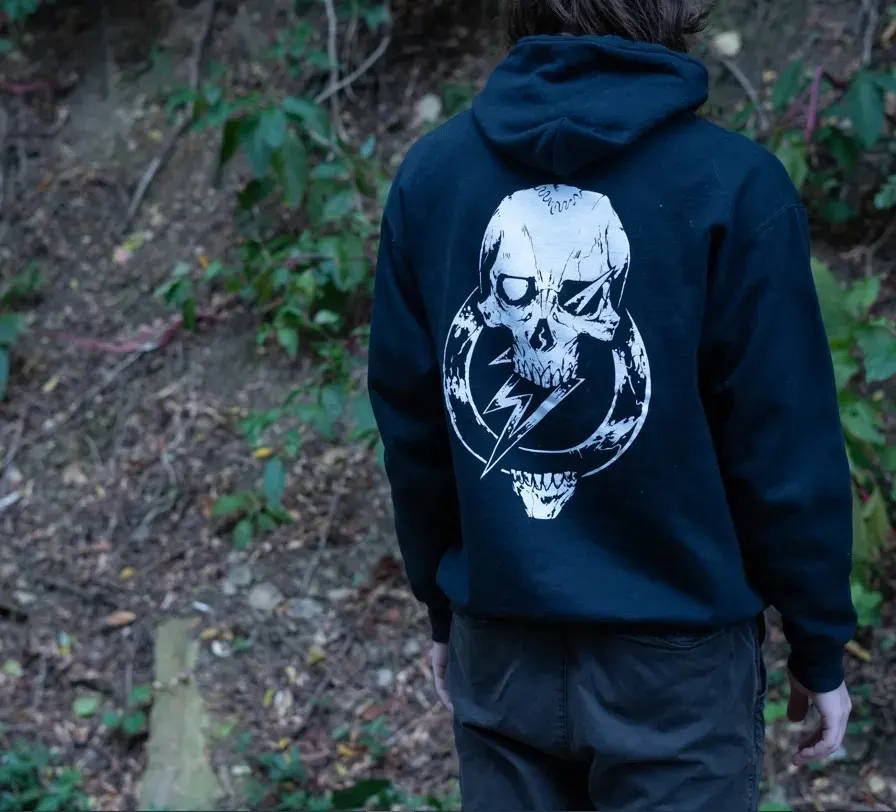 1. Amped Airsoft Skull Hoodie
I know we mentioned this in last year's blog, but it's Autumn, and that means it's hoodie season. The Amped Skull Hoodie is perfect for cold morning games or an end-of-day cozy. Made from high-quality materials, this hoodie will not disappoint, providing comfort, warmth, and a sick design.
Pros:
Cozy and warm, perfect for the chilly Fall season.

Unique design that shows off your love for the sport and Amped <3

High-quality material
Cons:
2. NB Tactical Balaclava and Neck Gaiters
These NB Tactical Balaclavas and Neck Gaiters come in various colors and designs. They keep your face and neck warm while providing extra protection, especially when used with the Fortis Ghost Mask insert.Additional warmth Provides protection Multiple color options
Pros:
Keeps your face warm

Moisture wicking

Looks cool
Cons:
Limited protection unless used with Fortis Ghost mask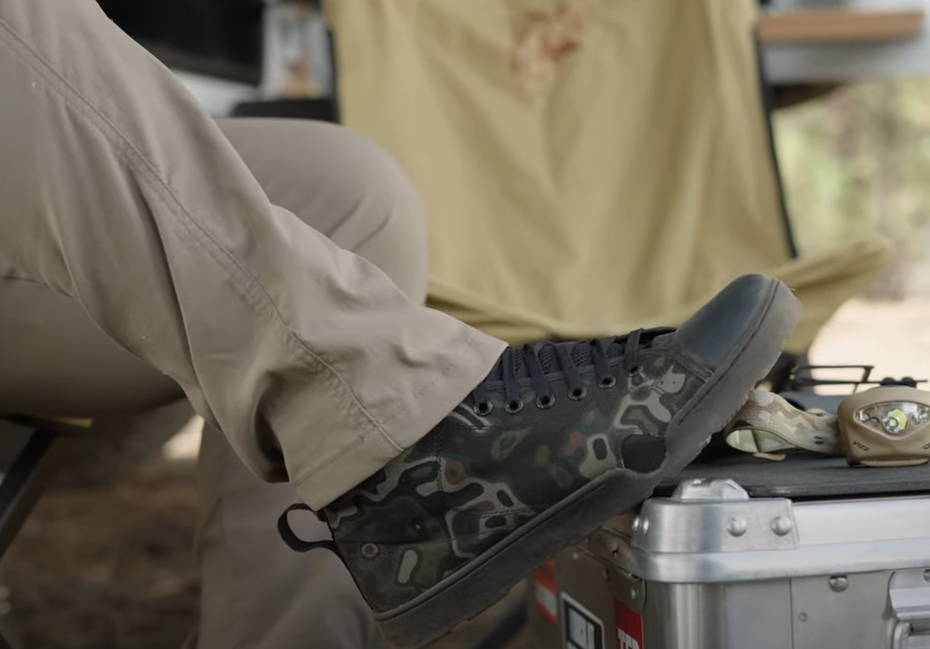 3. LOWA Zephyr GTX Mid TF or Altama Maritime Assault Tactical Boots
In autumn, the weather can change unexpectedly. It's important to have good boots to keep your feet dry and comfy. You can't go wrong with either the LOWA Zephyr GTX Mid TF or the Altama Maritime Assault Tactical Boots. Both offer excellent support, comfort, and weather resistance.Comfortable and durable Waterproof Various color options and sizes
Pros:
Comfortable and durable

Waterproof

Various color options and sizes
Cons: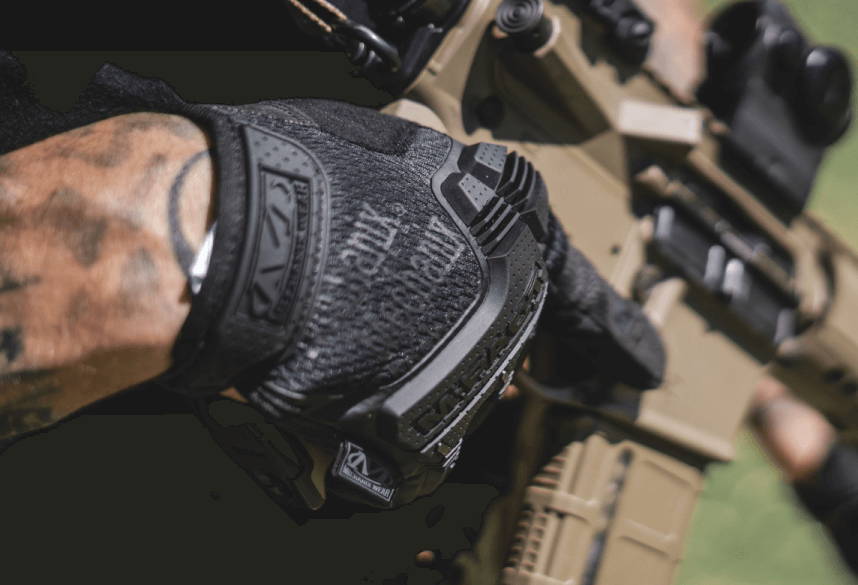 4. Mechanix Wear Covert MPact Glove
Keep those hands warm and protected with Mechanix Wear's Covert MPact Gloves. These gloves are perfect for airsoft players who want protection without compromising dexterity.
Pros:
Excellent protection

Comfortable fit

Good grip
Cons:
Can restrict finger movement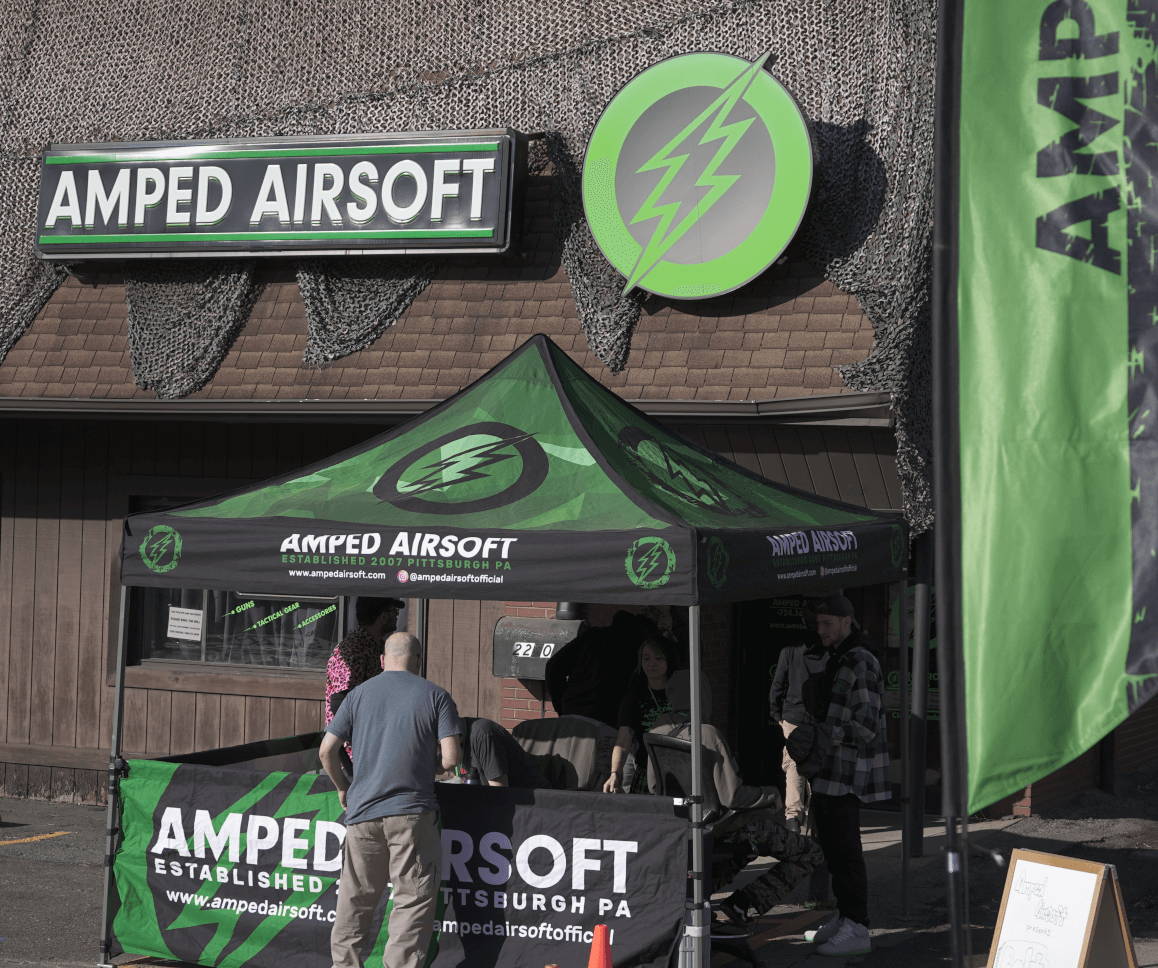 5. Amped Airsoft's Bolt Bash
My final fall favorite is Amped Airsoft's Bolt Bash Swap Meet and Expo! Amped Airsoft will hold this community event on October 14th from 11:00 AM until 6:00 PM! There will be raffles, food trucks, vendors, and discounted gameplay at the new Amped Airsoft Arena! Admission is free (unless you are securing a table) and includes a patch and a free raffle ticket!Get to hang out with Amped Airsoft Food Win awesome prizes Play Airsoft
Pros:
Get to hang out with Amped Airsoft

Food

Win awesome prizes

Play Airsoft
Cons:
But seriously, this event is a must-attend for anyone in the local community. It's an excellent opportunity to meet other players, check out new gear, and participate in raffles.
We hope you enjoy our yearly fall favorites as much as we do. So gear up, stay warm, and get ready for the new season. And if you're interested in any of the products we mentioned, you can find them below:
Written by Jay P and the Amped Blog Squad